Chocolate cakes and buildings may seem entirely unrelated, but in Laura's world, they happily co-exist.
Creating something beautiful, delicious, and worth paying for, means layering the right skills, attention to details, and the ability to make decisions and provide direction amidst conflicting priorities.
Laura has all the ingredients to make your real estate project as unique as a perfect chocolate cake.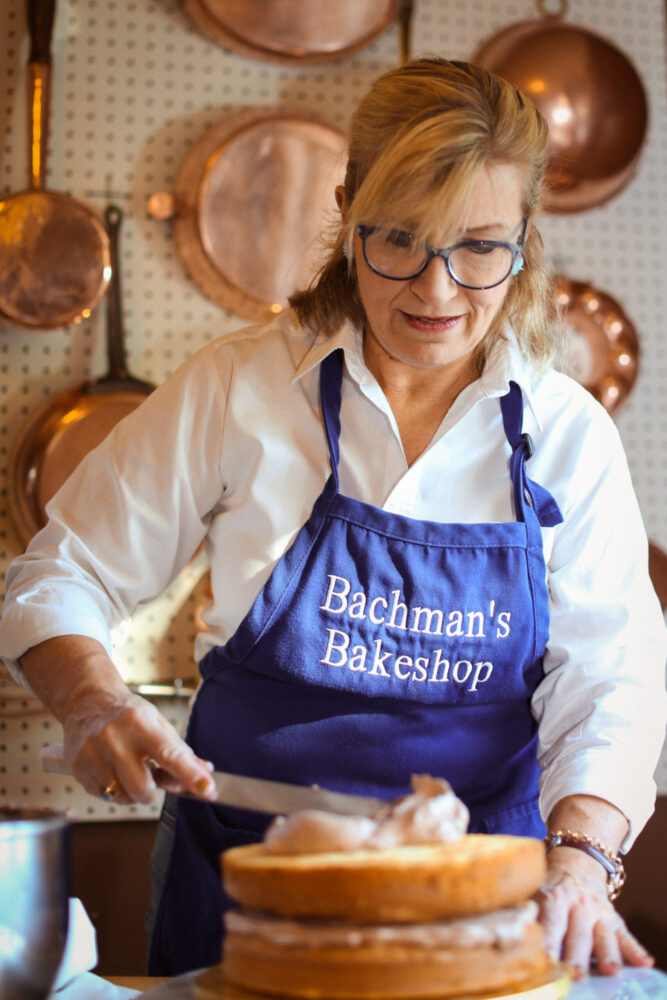 Project Management
Management of the entire development process
Financial Planning
Coordination of both construction and permanent financing
Project Analysis
Analysis and guidance of potential property acquisitions
Marketing
Coordination of marketing and branding for new existing properties
Leasing
Coordination of hand-off to residential and retail leasing teams
Some of the well known projects that Laura has worked on: